The service you need, at a price you like!
At TSC Air, our maintenance agreements are cost effective, flexible and budget friendly. We will not pressure you to sign you up for a costly, long term agreement. Our agreements are month to month so that if you decide to relocate or cancel for any reason the process is as simple as a phone call. Also for as little as $14 per month for 1 HVAC system, we will come out and perform your tune up twice per year and extend to you a 10% discount on any repairs. We know the importance of a comprehensive and thorough maintenance program which will extend the life of your System(s) and keep them operating at peak efficiency. See below for some of the major tasks performed on your Tune ups.
Enjoy the benefits of a Maintenance Agreement:
Inspect and clean outdoor coils if needed
Inspect outdoor fan motor, test capacitors
Inspect compressor Contactor for burning and pitting of Contacts
Tighten all electrical connections at disconnect and contactor
Inspect air handler, check fan for free rotation and inspect indoor fan motor
Tighten thermostat connections at air handler
Tighten main power connections to the air handler
Clean indoor motor
Inspect indoor coil
Start unit and check pressures, sub-cooling, superheat, and proper air flow
Check supply and return temperatures
Check running amps and compare to manufacturers specs
Check unit for proper Freon levels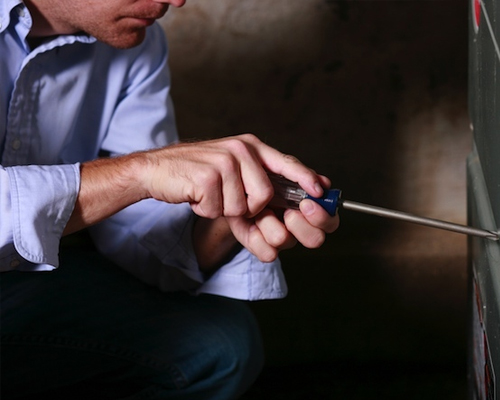 Call today for your FREE estimate – 480-460-1487.