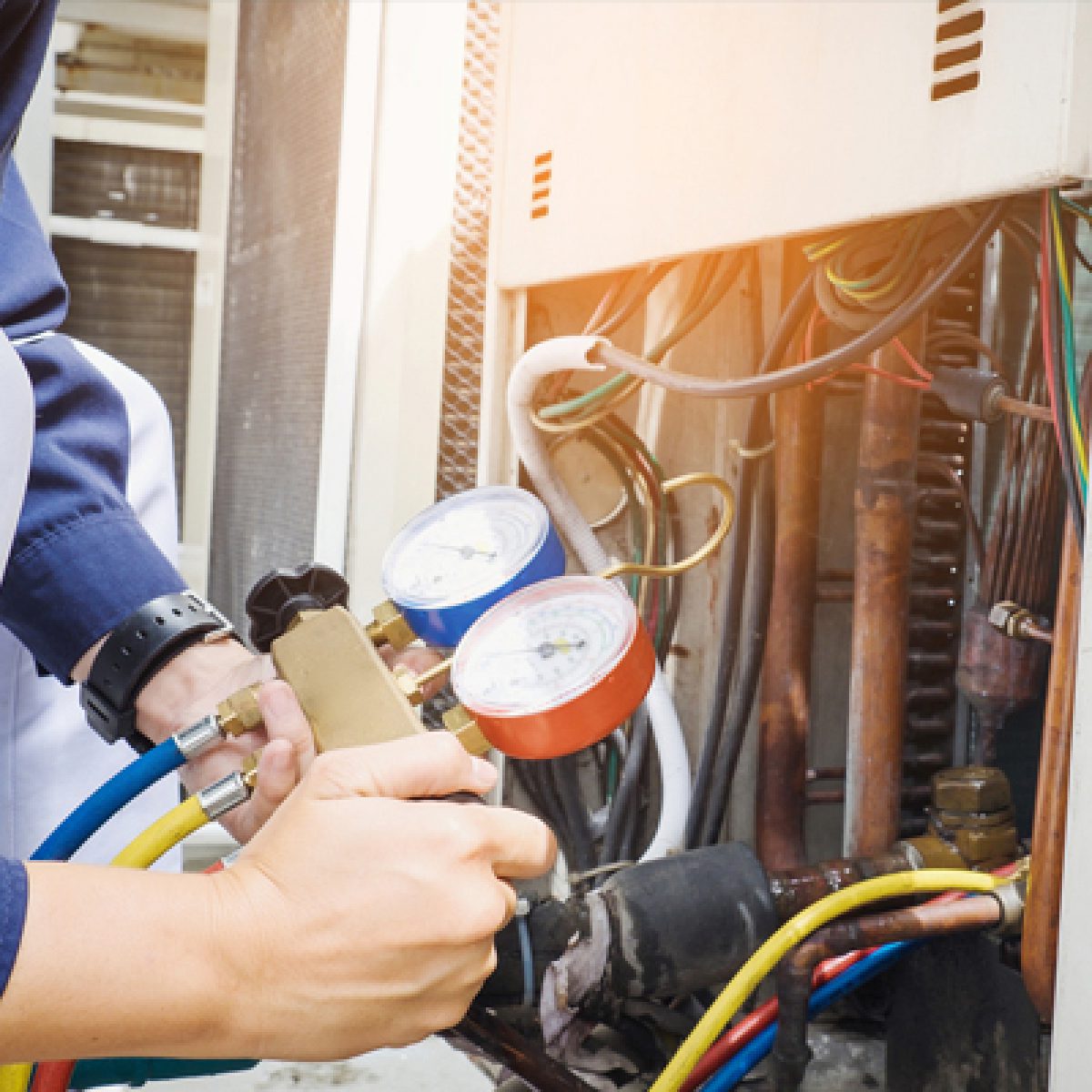 Welcome To Our Website
We've spent long hours putting together a more user friendly website in order to help educate our clients and bring you the most up-to-date information regarding heating and air conditioning. Our new website features all kinds of new areas including:
Take a look around, sign up for the newsletter – or give us a call if you have any heating and cooling questions or concerns. Thanks for visiting our new website!