Is your air conditioner obsolete?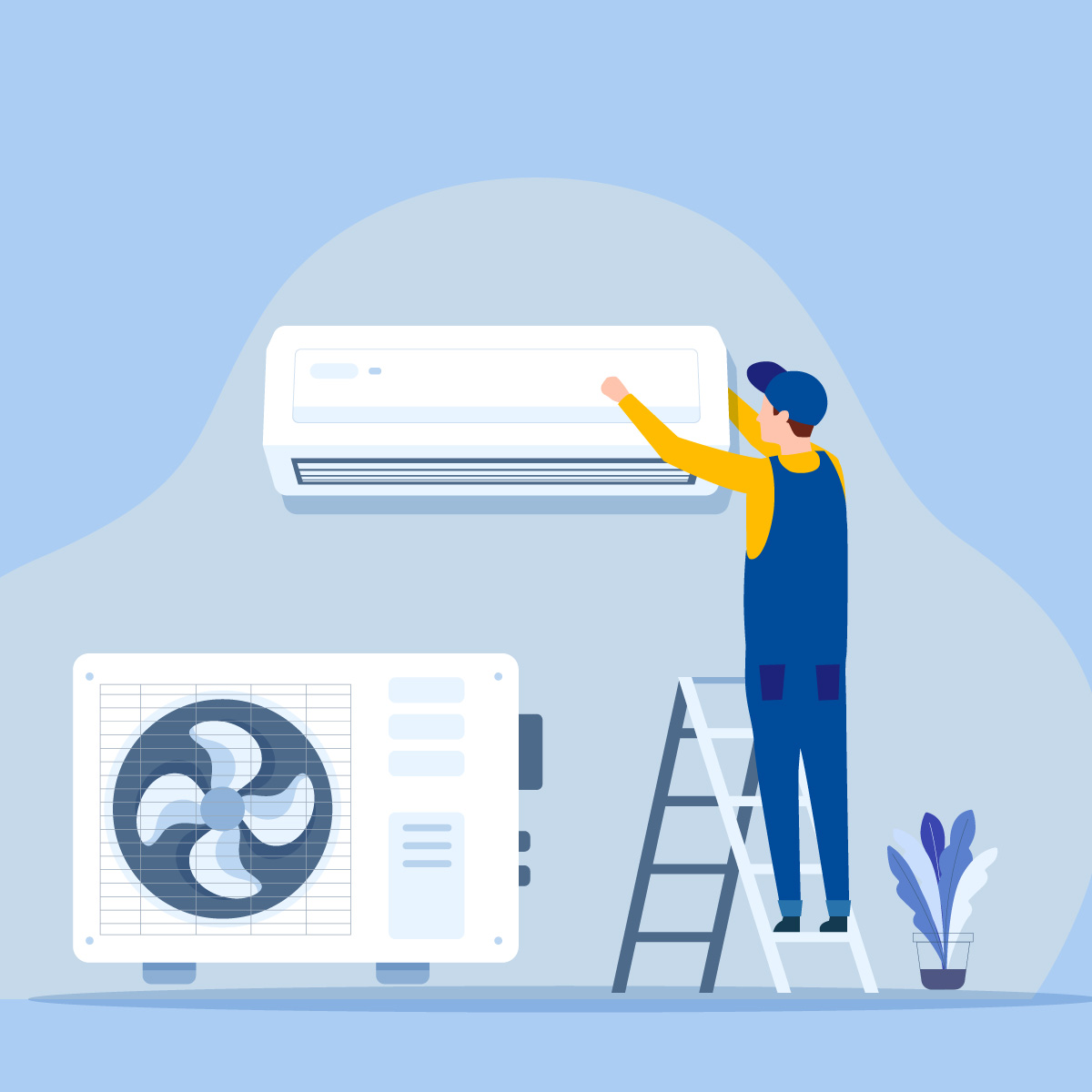 How do you know if your air conditioner uses freon that is now obsolete?
If your system is older than 7 years, it is most likely running on R22 freon which is now unavailable. Due to environmental concerns, the government phased out R22 freon and made it illegal to sell units that run on it.
How does that effect you?
If your system has a leak, it cannot be filled. This will cause your system to run longer without cooling as well and cause your electric bills to be higher. Running your unit without the correct amount of freon is like running your car without oil. Eventually the motor would become damaged. Likewise, your compressor will ultimately stop running and your indoor coil will freeze up.
How can you prevent this?
Routine maintenance is the best way to catch any potential issues that may arise with your unit. By catching small things, we can prevent major repairs from happening. Also we can evaluate your unit and let you know if a replacement would be the best option for you. We offer affordable maintenance plans for your needs.
My unit still works. Why should I replace it?
If your unit is 10 years or older, replacement may be the most cost effective option for you. In Arizona, the average life of a unit is around 12 years. Routine maintenance can extend that another few years, but as the unit ages, the efficiency goes down. Lower efficiency means higher electric bills; not to mention costly repairs on old units. A new unit can drastically lower your electric bills, increase comfort and give you piece of mind. Our units come with a minimum of 10 years parts and labor which means you have no financial burden with a new unit for the next 10 years!
---
---
---