TSC Air will assist you with all of your AC replacement needs. We provide equipment from the most trusted industry brands including Amana, Day and Night, Carrier, and Goodman. Our appliances are available with dealer preferred pricing for these brands to offer our customers even more value.
In addition to air conditioning replacement we also provide for the replacement of heat pumps, gas and electric heating systems, and the installation of air filtration systems Our complete approach to indoor environmental quality ensures the maximum comfort of our customers throughout Phoenix and the surrounding areas year round.
As a family owned and operated business, we are founded on the principles of trust and dependability. We do air-Conditioning-Repair-Phoenix and the surrounding areas.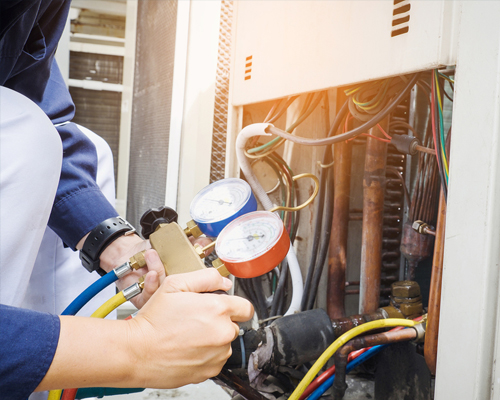 Contact us to request service at any time of the day or night, we will be here to answer you call (480) 460-1487.